Xbox Design Lab Home Page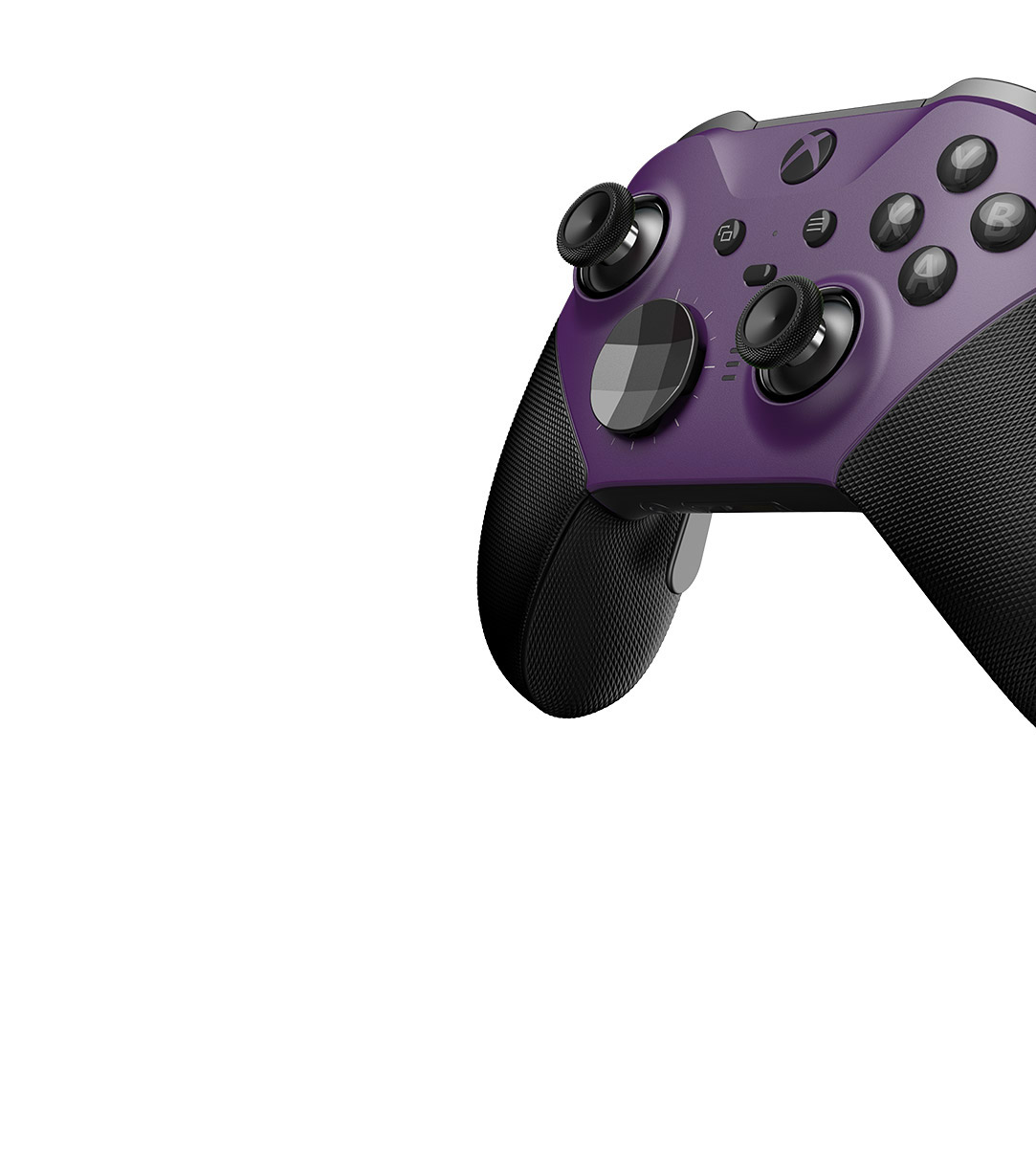 Choose your path
Inspired by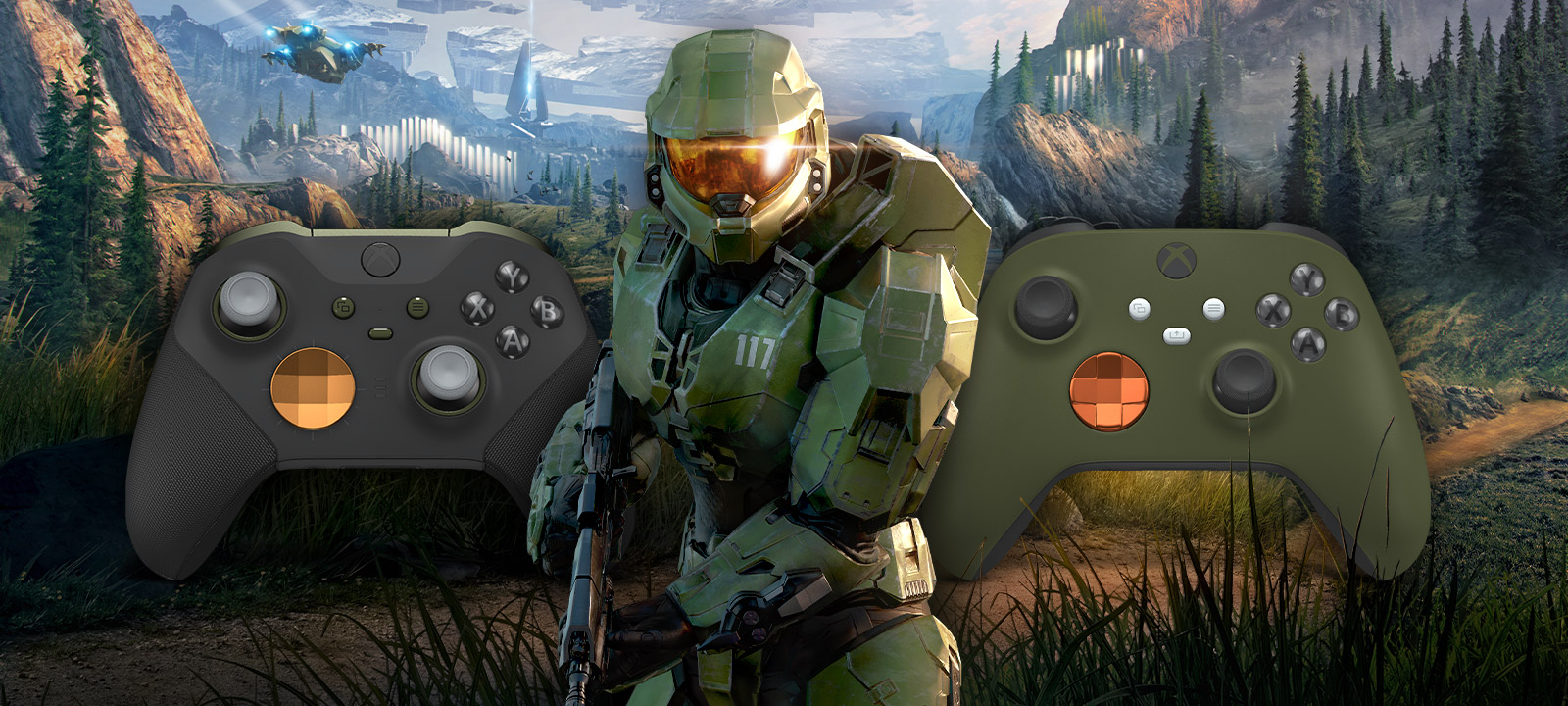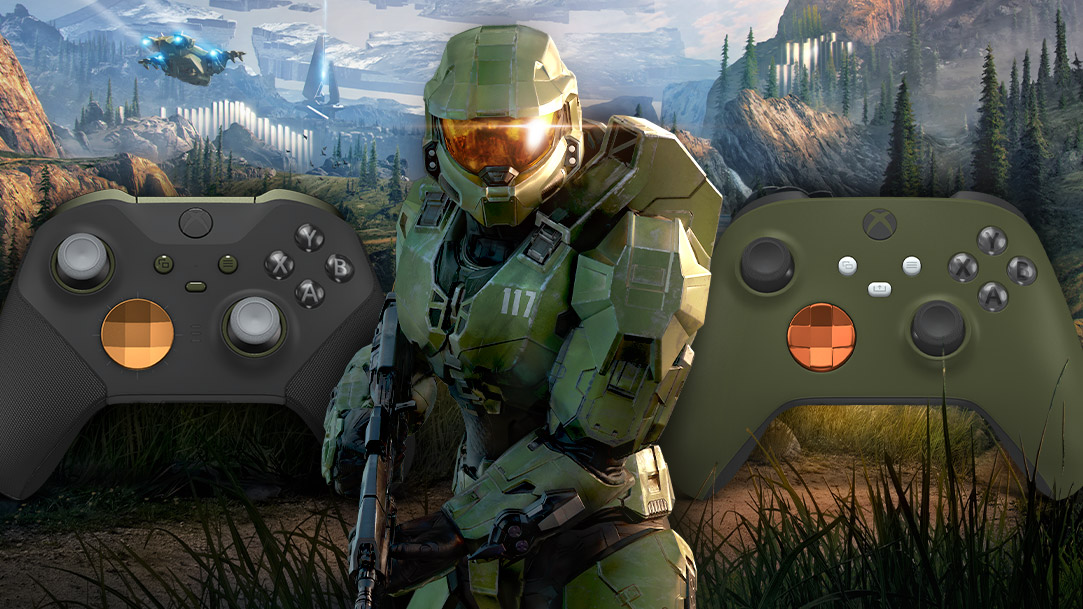 Become the Master Chief
We've always believed in heroes. Now it's time to become one with this design inspired by Halo Infinite.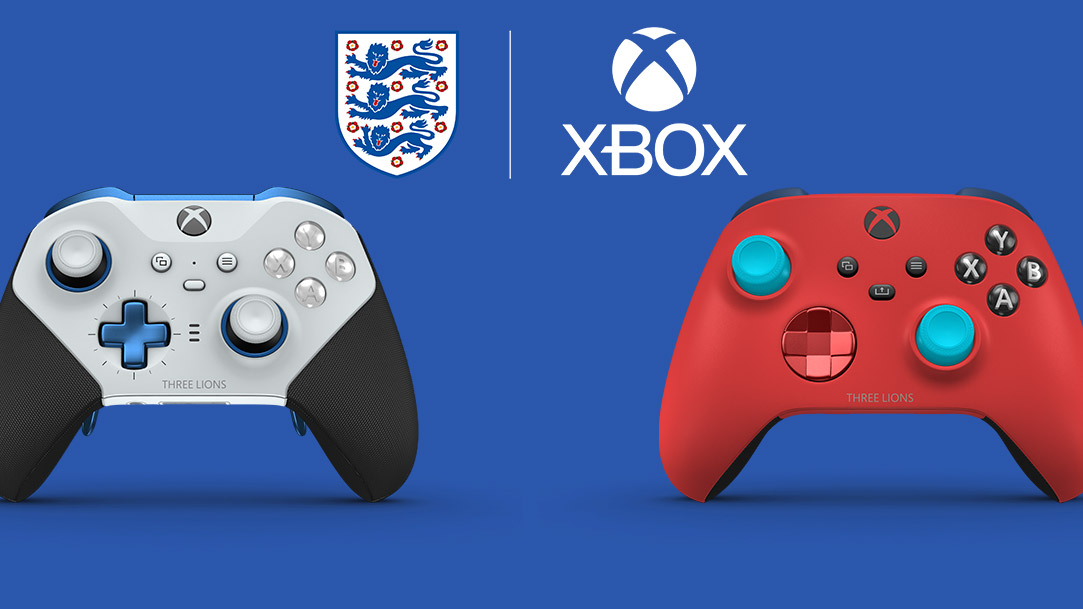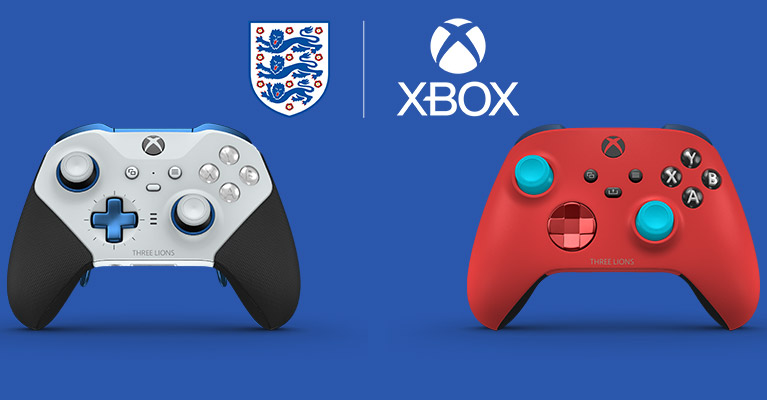 Inspired by the Pride of England
Step into Dreamland with The Three Lions by wielding a design inspired by the England Men's National Team.
Inspired by Les Bleus
Feel the history of Champions with designs inspired by the France Men's National Team. Allez Les Bleus!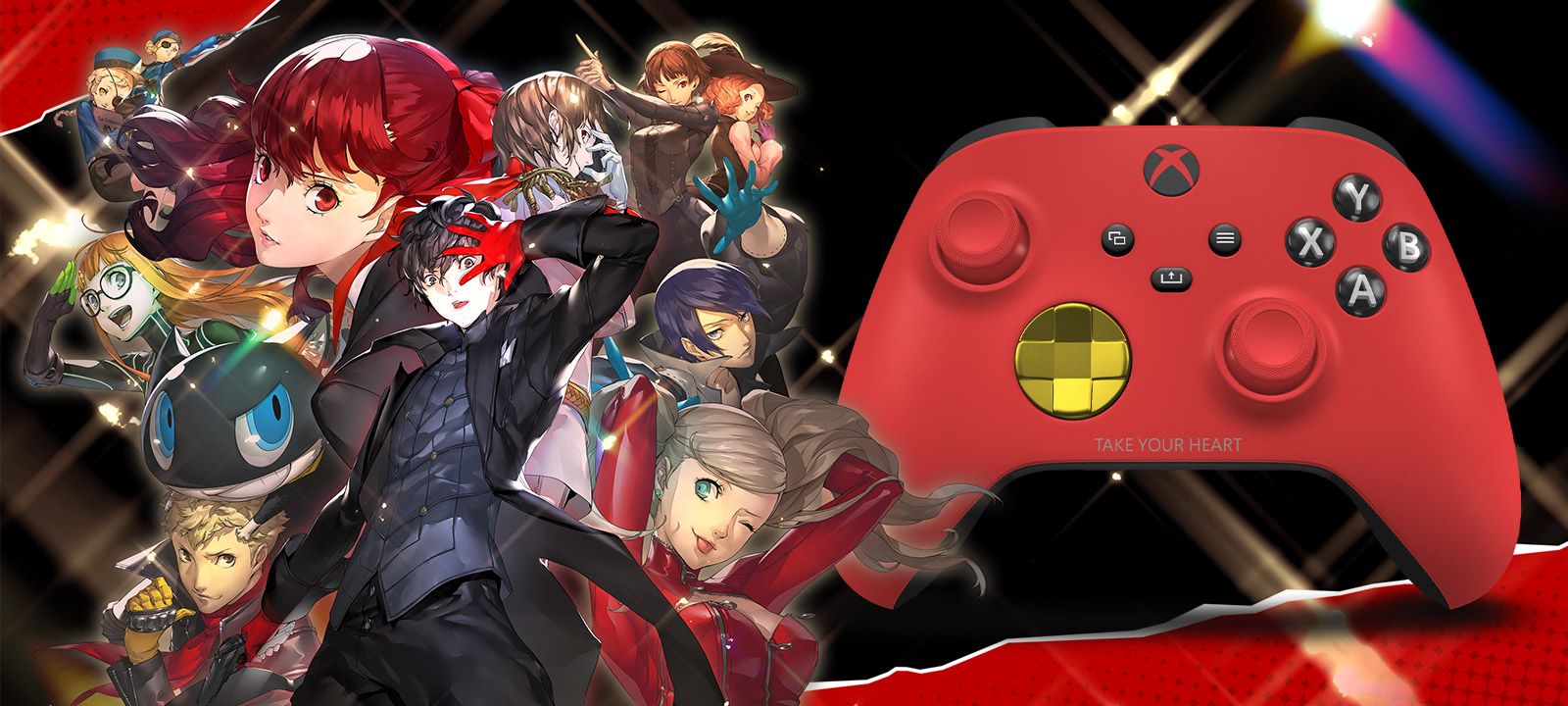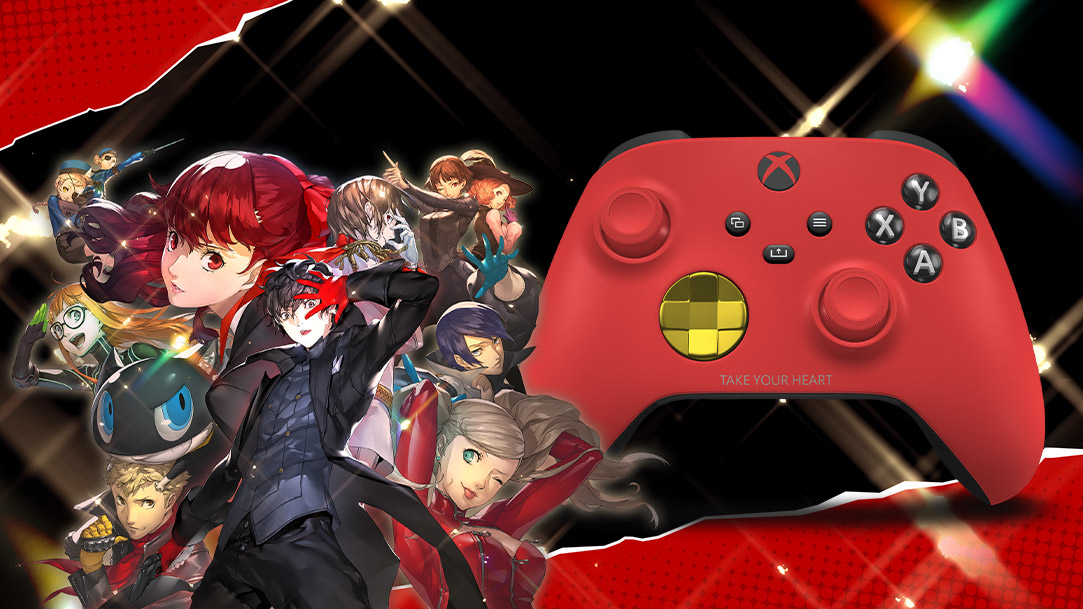 Inspired by Persona 5 Royal
Don the mask and join the Phantom Thieves of Hearts as they stage grand heists, infiltrate the minds of the corrupt, and make them change their ways!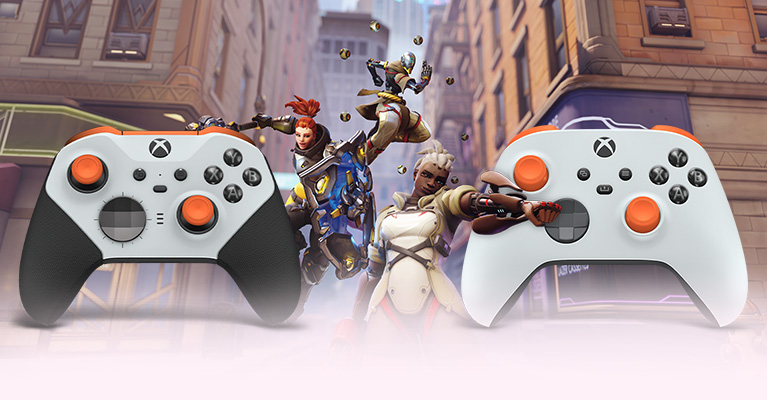 Join the Fight!
Inspired by epic team battles. Jump into Overwatch 2 and play 35 unique heroes, in 6 distinct modes, across 22 global maps.
Imagine your perfect combination
Frequently Asked Questions
No. We start building your controller soon after you submit your order. Because it's created per your specifications, no design changes are allowed once your order is submitted.
However, if you receive a duplicate order for your custom designed controller, please reach out to support for assistance.
Xbox Support
Because Xbox Design Lab controllers are customised specifically for you, they can't be returned.
Check your order status at
https://xboxdesignlab.xbox.com/sales/order/history
(using the same email address and password that you used to place your order). You'll receive an email with the tracking number when your controller has been shipped. We aim to have the controller in your hands within 3 to 4 weeks of placing your order.
Go to
and sign in with your Microsoft account (using the same email address and password that you used to place your order). Click on symbol of a person at the top right of the page and select My orders. If you don't see your controller order, it was not completed. You'll need to select your design and then submit your order.
Unfortunately, no.  Currently there isn't a way to use Microsoft Currency Stored Value (CSV), Microsoft or Xbox gift card balance to pay for a Xbox Design Lab controller. 
You're unable to change the delivery address of an order after you've submitted your order. Contact Xbox Support for assistance. You will be advised to visit
and create a FedEx Delivery Manager account to manage your delivery. You won't be able to change the delivery address, but you may be able to have it held at a FedEx location for you to pick up.
You are charged for your controller at the time you submit your order. It can take up to 3 weeks between that time and when you receive a tracking number. You'll receive an email with the tracking number when your controller ships.
If your controller doesn't match your order, contact
Xbox Support
for assistance.
Yes, and you can customise them, too. Explore all options in the Elite Accessories Hub.
The best way to do this is to have the gift recipient design the controller, add to cart, and share a screenshot of the "Show Details" section found in your cart. Once they have done that, you can build the controller to their specifications and purchase it for them.
*Compatible with select devices and operating system versions; learn more at xbox.com/controller-compatibility.
** Battery life varies significantly with headsets, additional accessories, usage, and other factors. Testing conducted by Microsoft using standard AA batteries in preproduction units.